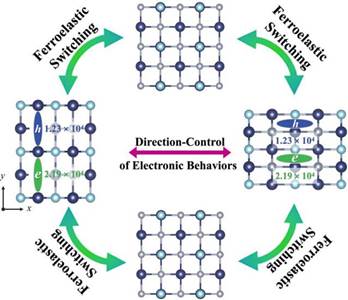 Professor Dai Ying's team realizes the directional manipulation of ferroelasticity on the electronic behavior of two-...
Recently, Professor Dai Ying's team found that in two-dimensional ferroelastic materials, precise direction control of anisotropic electronic behavior can be achieved through ferroelasticity, which is of great significance to the develop...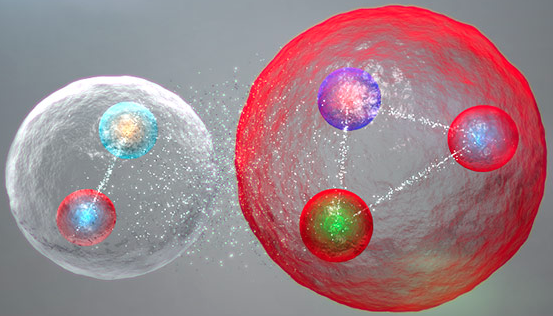 The Institute of Theoretical Physics of our college published a long review paper in Progress in Particle and Nuclear...
Associate Professor Liu Yanrui and Professor Chen Wei of Sun Yat-sen University, Professor Chen Huaxing of Beijing University of Aeronautics and Astronautics, Professor Liu Xiang of Lanzhou University and Professor Zhu Shilin of Peking U...